All About Top app
We've Built Top Ranking Mobile Applications in the World.
Professional iPhone, Mobile & Android App Developers
Top App Studio provides businesses with a platform for testing, building and launching new ideas. We offer a range of services, including the mobile and cloud solutions, as well as strategic consulting, planning and promotions.
We can make your app idea succeed.
We are a mobile app development studio known for designing and developing high-quality Apps, and all our developers have years of mobile applications development experience. Top App is a well-established studio with over 75 million apps already downloaded on Google Play Store and Apple App Store. Only because our developers and designers have gained invaluable expertise about the graphical user interface and user experience in all these years.
You Have An App Idea, What's The Next Step?
All apps start with an idea. But there is a process to convert that idea into an app. We've completed numerous app projects so we can offer the experience you need to enable your idea to come to life.
We don't just want to release your iOS or Android app to the App Store. We want to see it succeed by generating more downloads and revenue (With the help of our marketing and user acquisition experts). Free consultations with our App Strategy Consultant, will enable you to see how you can make your mobile application a success with unique designs and improve it when necessary.
If you have an iOS, Android, and Windows app idea, our team of expert mobile developers is here to help.
We are a small team with big ideas!
Let's work together to turn your app idea into a reality today.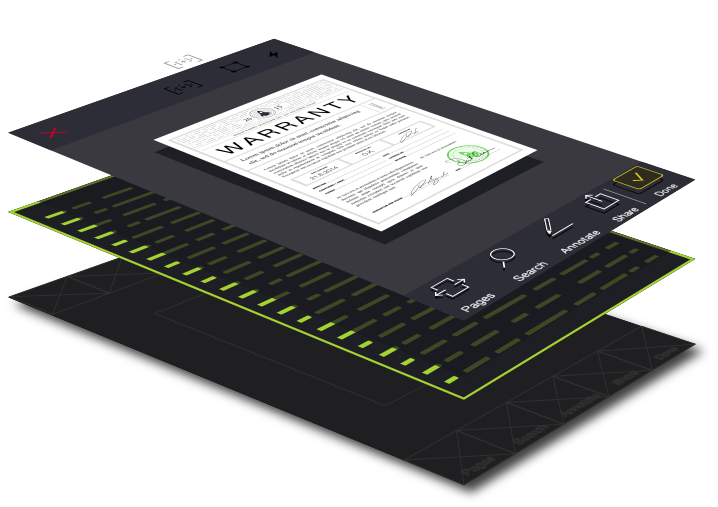 Features That Matter
The Reasons You'll Love It

Custom
Appearance

Beautiful User
Interface

Rocket
Fast
Who We Are



Philosophy We Strive For
When developing mobile applications, our focus lies on building something that adds value to your business. You will get user-friendly apps which are secure, scalable and fast, thanks to our well-reviewed philosophy.
Personal development and continued learning is an essential part of our developer's culture and core to our success. We always encourage our app developers to find where they excel and what they love, so they can focus on working within their areas of expertise to maximize results. We believe in building and designing iOS and Android applications that solve problems with positive and quantifiable results. We also strive to do the right thing when it comes to our customers, staff and other stakeholders to guarantee that we develop long-term relationships built on both trust and respect.
We aim to deliver incredible value for the time and money invested.
Our mission
We know that the courageous ideas of today will solve the world's greatest challenges of tomorrow. That is why we've created a platform for building and launching innovative mobile applications.
Our clients get access to strategic consulting, world class app designers and free access to our ongoing support.
Therefore our mission is to create an environment with opportunities that exceed any other workplace.
We likewise do contract works!
If you are looking for a team of well-experienced developers to assist you in designing and launching your mobile applications on Google Play Store & Apple App Store. We at Top app are here to work on all your mobile projects starting from basic to complex projects.
Get in touch to see how we can help you.